SALE on autographed MUSIC items for the holidays with code HOLIDAY10! Last orders deadline December 5th! Happy Holidays!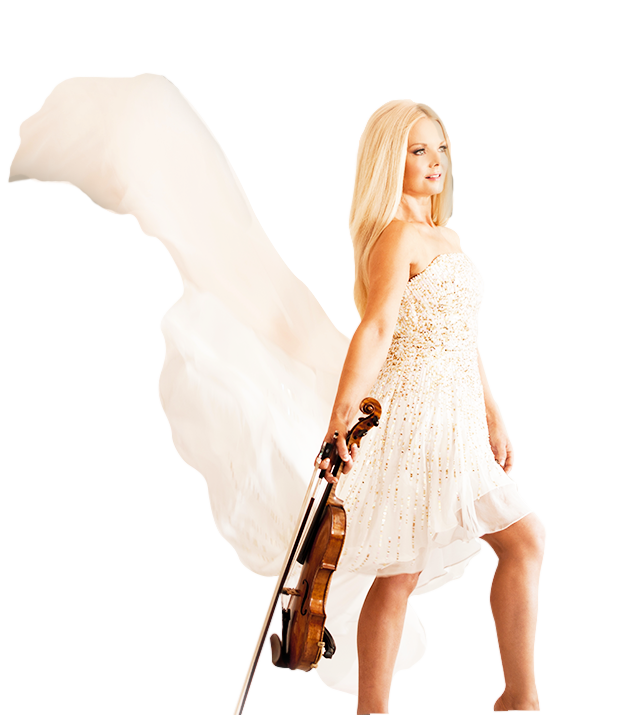 About Máiréad Nesbitt
Máiréad's eclectic music has always encompassed the contrasting styles of Traditional Irish Music and Classical Music. An Emmy- and Grammy-nominated artist and composer, Irish Music Magazine Best Traditional Artist, and multi-recipient of the Irish Music Awards, Máiréad has always been determined to master and merge the two seemingly conflicting styles. The diversity of her musical influences is as much a testament to her abundantly musical childhood as it is to her unique playing style of today.
HIBERNIA - THE LATEST ALBUM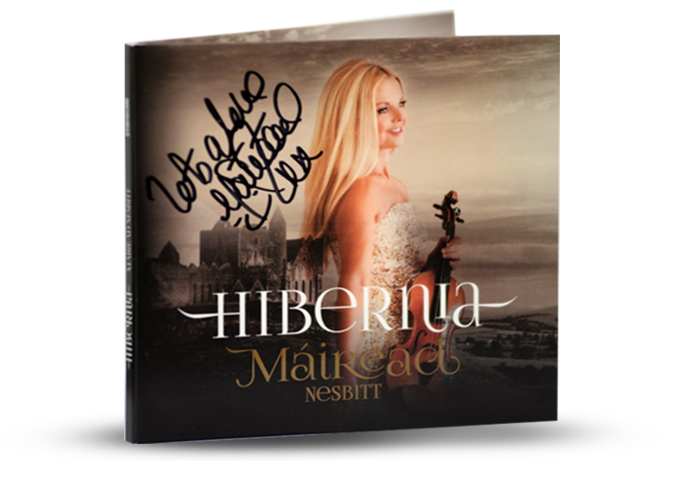 "An old Latin name for Ireland, the concept of Hibernia is the crossover of Celtic/Classical violin and symphony orchestra with traditional and original music along with set dancing percussion from the Munster Area where I grew up. From slow airs and vocals to lively and dynamic reels, polkas, and slides, Hibernia has something for everyone."